Crypto 2024 will take place in Santa Barbara, USA on 18-22 August 2024. This will be the 44th Annual International Cryptology Conference.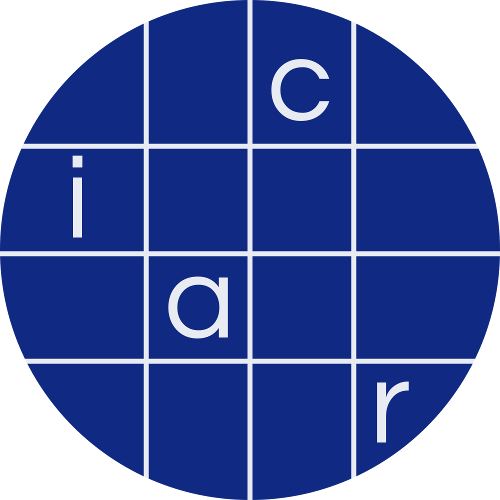 Crypto 2024 is organized by the International Association for Cryptologic Research (IACR).
Important Dates
The table below shows important dates for the conference, including dates related to the submission process, affiliated events, and the main conference.
| | |
| --- | --- |
| 13 Feb 2024 | Submission deadline |
| 7 Apr 2024 | First round notification |
| 12 Apr 2024 | Rebuttal deadline |
| 3 May 2024 | Final notification |
| 17 Aug 2023 | Affiliated events start |
| 18 Aug 2024 | Conference begins |
Website Updates
| | |
| --- | --- |
| 21 Oct 2023 | The important dates for the call for papers are online. |
| 18 Oct 2023 | The code of conduct is online. |
| 17 Oct 2023 | The call for papers is online. |
| 23 Sep 2023 | First version of the website |